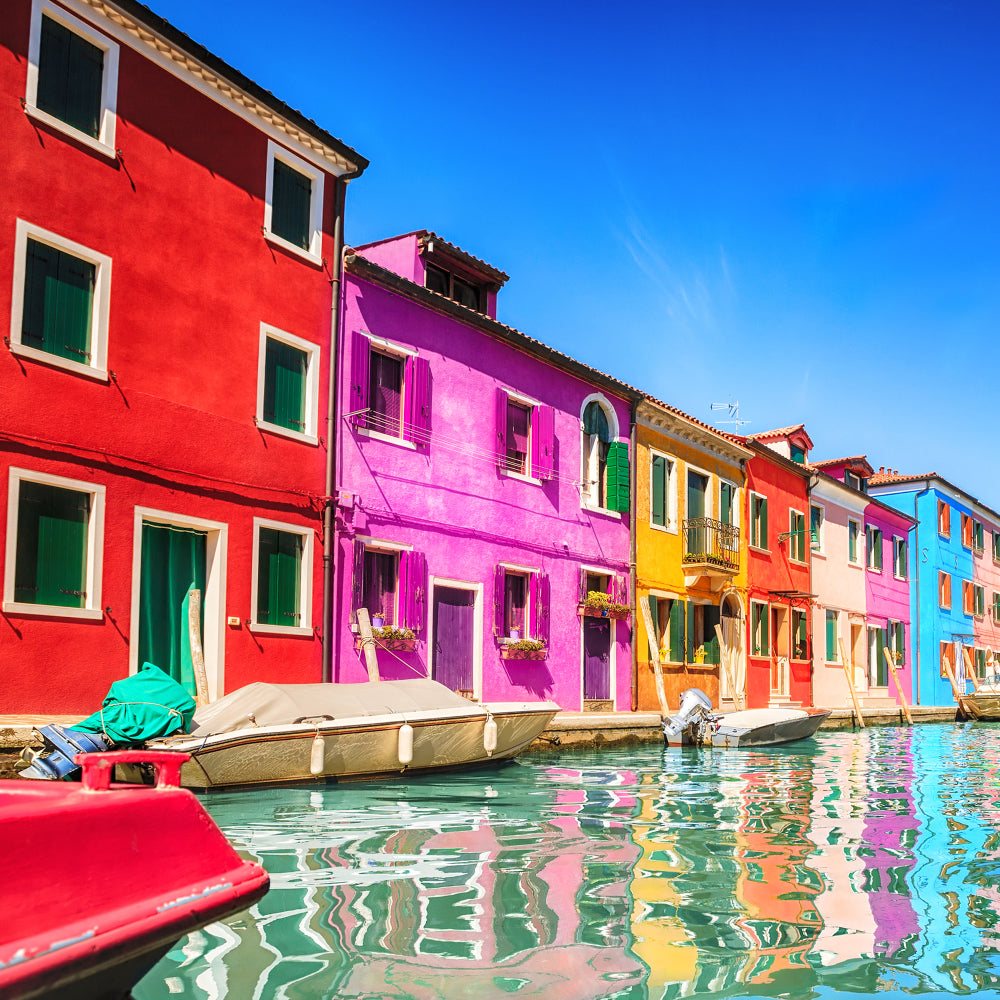 Wide Lens Converter or Fixed bayonet dedicated wide lens?
For wide angle / landscape photography, nothing would beat the quality of images taken with the original fixed bayonet dedicated wide lens from the makes of Canon, Nikon, Olympus etc.
So why is the wide converter lens offers the same wide perspective but at a LOWER price? Well, the answer is that wide converter tags on to the existing design of the bayonet lens instead of building up an entire lens system from ground up, just like what Canon and other major brands are introducing. Besides pricing that differs significantly, one important factor lies in your usage: Would you need be taking more wide angle pictures with high clarity from edge-to-edge or would you be taking wide angle pictures with bokeh effect (more depth of field)? 
For the latter, fixed focal wide lens should be used as they usually are offered with a bigger aperture and of course, this would come at a premium price. For those who will be taking wide angle photos with high clarity from edge-to-edge, wide converter would certain be your choice and the extra benefit is that the price is much more economic at fixed focal wide lens.
Stay tune to our future blog where we will be touching on 'how to identify' a good wide converter lens (without breaking your wallet).